Cold Laser Therapy in Pasadena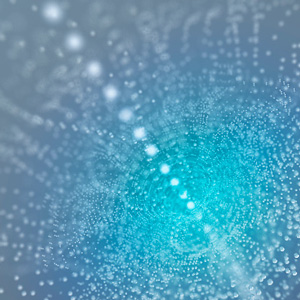 At Innate Family Chiropractic, we believe in offering patients a variety of options for healing their body naturally and without invasive treatments. We're proud to offer cold laser therapy, which is a non-invasive treatment that uses low-level laser light to promote healing and reduce pain.
Benefits of Cold Laser Therapy
The treatment involves applying the laser to the affected area, which then penetrates the skin and stimulates the cells to promote tissue regeneration and reduce inflammation. Cold laser therapy is commonly used to treat musculoskeletal conditions, such as arthritis, tendonitis, and back pain, and it can also help with wound healing, nerve regeneration, and lymphedema.
It is a safe and effective alternative to more invasive treatments, and most patients experience minimal to no side effects.
The therapy may help patients by:
Reducing pain and inflammation
Promoting healing and tissue regeneration
Improving circulation
Boosting the immune system
Frequently Asked Questions
No, cold laser therapy is painless and non-invasive. Some patients may feel a tingling sensation, but should never be in pain during a treatment.
Treatment sessions typically last between 5 and 30 minutes, depending on the condition and area being treated.
How many treatments will I need?
The number of treatments needed can vary depending on the severity of your condition, but most patients see improvement after just a few sessions. When you book a visit with us, we'll go over your care plan so you get the best understanding of what to expect.
Learn More Today
We'd love to chat with you about how we can help you achieve your goals in health. Learn more today by booking a visit with us-we can't wait to welcome you into our care!

Cold Laser Therapy in Pasadena, Glendale, Monrovia CA | (626) 344-9355