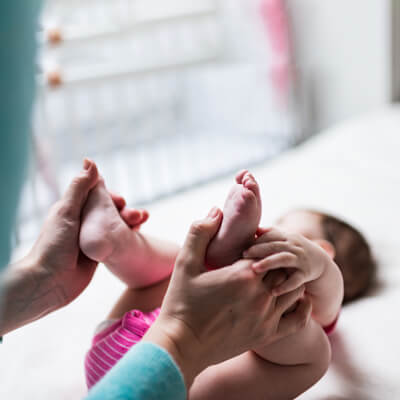 Asha has been coming to Innate Family Chiropractic for almost a year now, soon after she was diagnosed with Diabetes Insipidus, a condition where her body doesn't produce the anti-diurettic hormone it needs which tells her body to keep its water.
In addition to the symptom of frequent urination, she experienced low weight and a poor immune system, catching viruses every two weeks since she was born.
The chiropractic care, in conjunction with her other treatments, has been so helpful. She has gained almost 20 lbs in one year, and has not gotten sick more than a sniffle. While we still have a ways to go in terms of Asha's hormone production, she is by far healthier than she has ever been.
We love the Innate Family and are thankful for the hands on care and attention they give Asha.
Rita,
Asha's mom