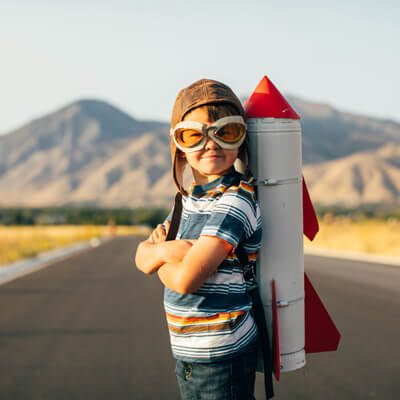 Patient of the Month Story – Graham
Before Chiropractic Care:
We sought chiropractic care for Graham because of his autism.  It was our hope that it would help Graham manage his autism symptoms as well as his overall health. Lack of focus and speech are major factors in Graham's autism. Speech issues have been the major characteristic of Graham's autism. Proper nutrition has also been a challenge in the past.  Children on the spectrum typically have nervous system issues as well. Graham is currently in ABA therapy and that's the only major treatment program he has had until chiropractic care.  I also cleaned up his diet as much as I could and he takes vitamins and probiotics.
After Chiropractic Care:
Graham is able to have more conversations and he is able to express himself more easily than before.  I am also able to take him places more often than I was before.  This is huge! The most noticeable improvement has been communication. Graham has been talking a lot more and his ABA therapy has also been noticed.  He is having a lot of cognitive benefits as well.  His head therapist was praising him for passing his programs so quickly.  She made the correlation between the improvement and the time that he started his chiropractic care.  That was the ultimate, unbiased proof that his chiropractic care is working.
If you have any questions or know anyone with a similar story, please let us know. Refer them to us and we will give them the best of our love and care! Have an amazing day!