Patient of the Month – Daniel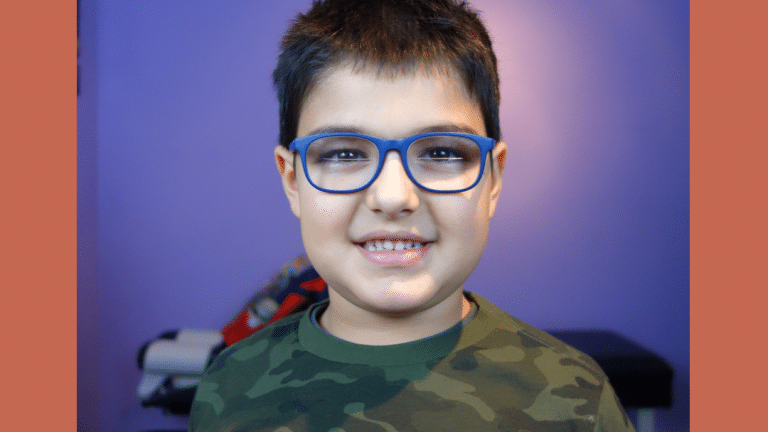 We joined Innate Family Chiropractic to help boost Daniel's immune system, We also believed chiropractic care would help improve his focus and attention during studies. We Wanted to improve his unhealthy eating habits and get him to eat healthier. He's not getting sick as often, with less over-the-counter medication and more vitamins to boost his immunity. We also Have cut down on artificial sweeteners, which has helped with his behavior and attention. Daniel's last scans proved the great progress he's made under Dr. Adana & Dr. Chris's care!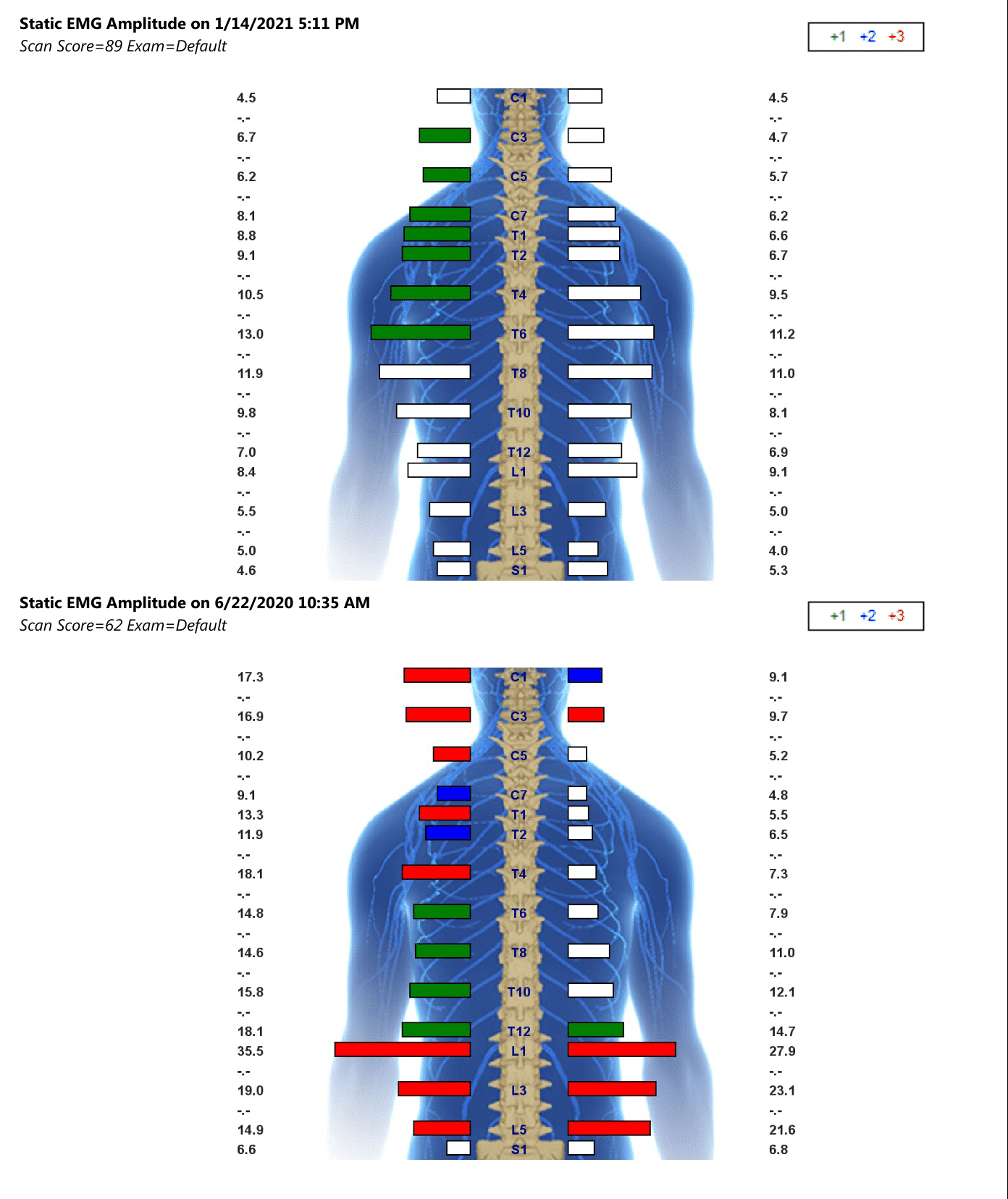 Here are Daniel's scans, the one on the bottom was from when he started his Chiropractic Care and the one above that is his most recent scan. Daniel has made some huge improvements!
If you want to make improvements to your own health, please don't hesitate to reach out to us. Even if it's just to ask us a few questions, we are here to help!